Welcome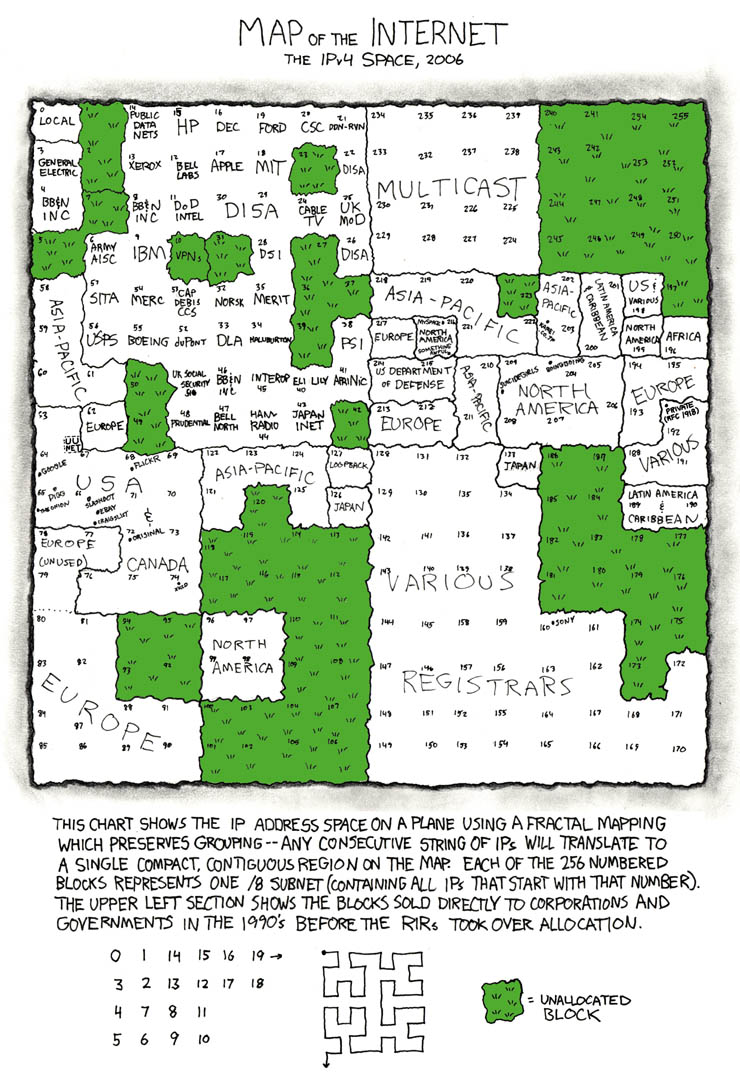 Introduction
My name is Spenser Gilliland. I am a graduate Computer Engineering student at Illinois Institute of Technology. In my free time, I enjoy playing with computers, relaxing with friends, wakeboarding, being a handy man, investigating new cities, and learning as much as I can about new technologies.
I am constantly researching and try to stay current with the newest emerging technologies. In particular, I have become interested in Linux and FPGAs. I run Linux in everything; my laptop, desktop, servers, router, and embedded targets all run Linux. I have been using Linux as my primary operating system since 2006. Recently, I have also become very interested in FPGAs. During 2009, Willis Troy and myself developed a reconfigurable computing cluster targeted at MPI based applications. His thesis is available here. Furthermore, I have continued my research in FPGAs by completing a Master's Thesis which was responsible for developing the RUSH (Reconfigurable Ultrasonic System-On-Chip Hardware) Platform. My Master's Thesis is available at here , a conference paper is available here . and a book chapter discusses some aspects of the system.
Purpose
On this site, you will find a collection of information about my professional background and hobbies along with references to my completed projects and information on my current projects. If you are in need of a Systems Engineer, Board Designer, or Digital Design Engineer, please contact me at spenser@gillilanding.com. My resume is here, and I will be available for full time employment starting May 2013.
Projects
Current Projects

Servers: This is a documentation area for the servers I have deployed.
Embedded Systems: Collection of Systems I have worked with and relevant information about them.

Completed Projects